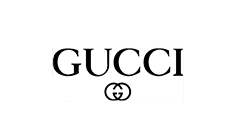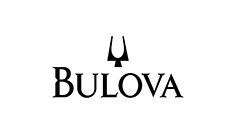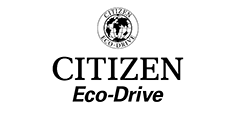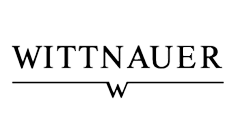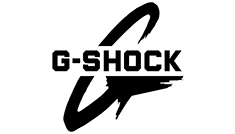 WE ARE EXCITED TO INVITE EVERYONE BACK TO OUR STORE LOCATIONS!
The health and safety of our team members and customers continues to be our top priority. We are following all of the health and safety guidelines.

Please check our locations to view our new store hours. ALL of our Store locations are now OPEN.
Click button below for our new store hours & locations

For the last 20+ years,our mission has always been to help people establish and re-establish their credit with the purchase of fine jewelry, sunglasses, watches, or accessories. We believe we have accomplished our goal by helping thousands or people with their credit.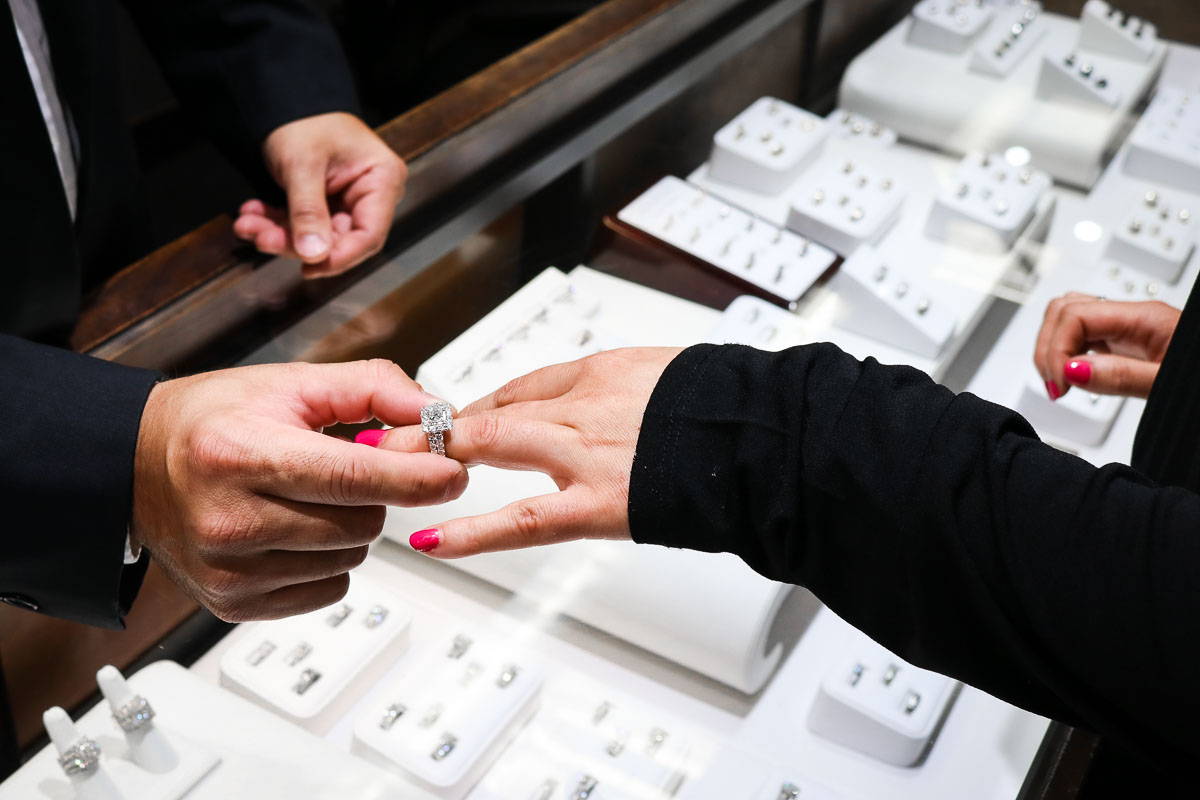 Fill out our 1-minute Credit Application. Get Guaranteed Credit Quickly!

National Credit Reporting
We have helped thousands rebuild, establish, and improve their national credit scores.

Bring an I.D. and a copy of your most recent paycheck stub to any Prestigio Jewelers. Start shopping today!

Bring us your scrap, broken, and unwanted GOLD!
If you are not wearing it, SELL IT...
Chains, Bracelets, Coins, Earrings, Medallions...Anything!
CA$H PAID IN$TANTLY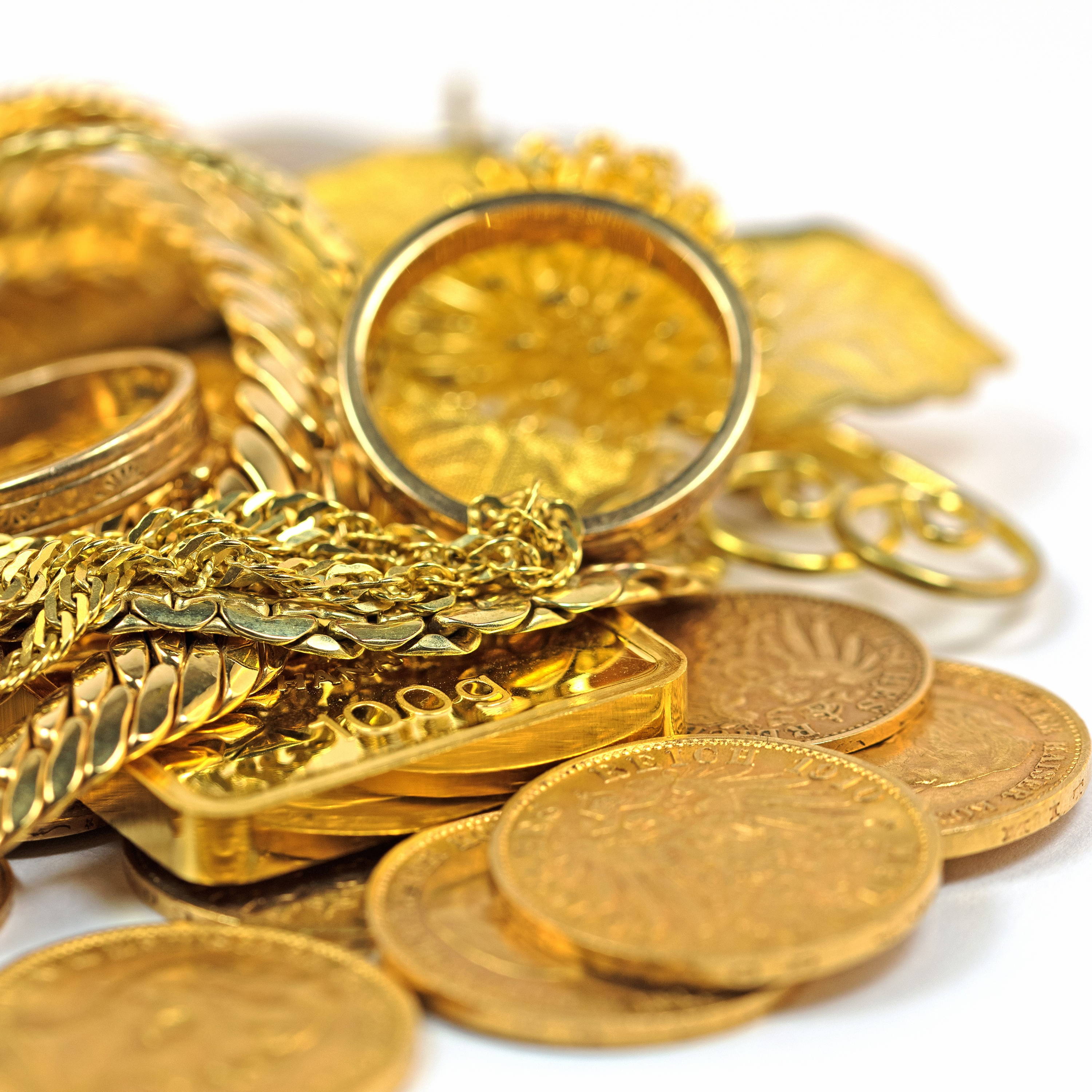 Helping Thousands Build Credit Through Jewelry Since 1994.
Awesome experience here. My husband and I purchased my engagement ring and both our wedding rings from here. They not only helped me pick out the perfect ring and was able to get us awesome financing(probably more than we should have qualified for lol). I would definitely recommend them to my friends!
I love this place so friendly and very helpful I give 5 stars everyone there is awesome and offers great customer service!