There are 2 ways that you can win!
You may either follow us + follow our Facebook/Instagram OR fill out an online credit application. Do both and you will double your chances of winning the $500 Diamond Pendant Necklace!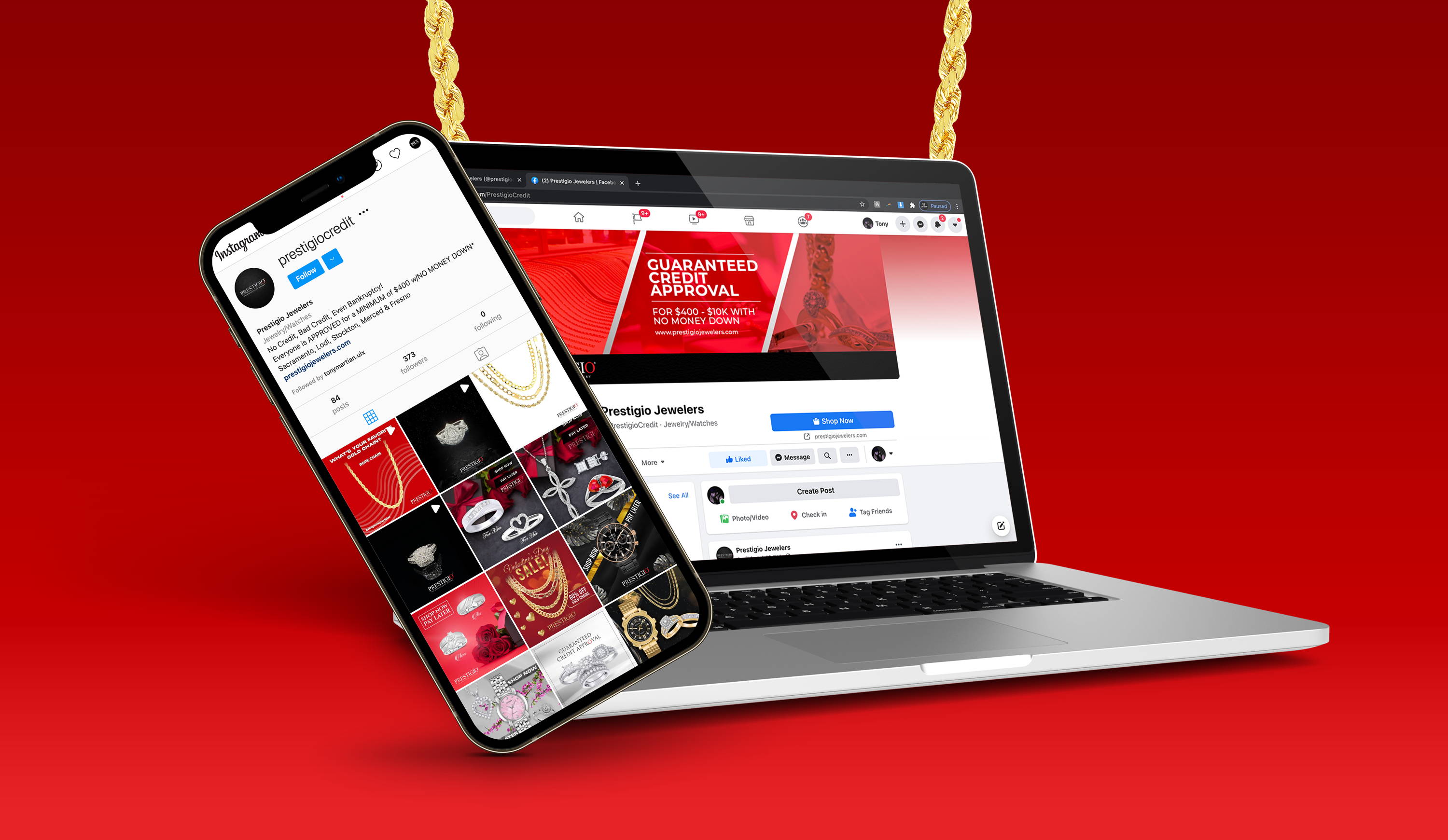 Follow Us on Facebook/Instagram & Tag 3 friends!
Click the button(s) below to tag 3 friends on the contest post on either our Facebook or Instagram account!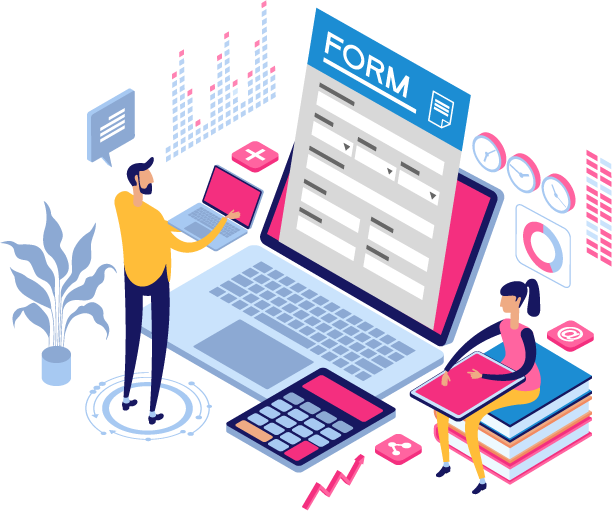 Fill Out Our Online Credit App
Fill out our quick and easy online credit app and you will be automatically entered to win the diamond pendant necklace!
Guaranteed Credit Approval
At Prestigio Jewelers we approve anyone who is 18 years or older and has 6 months proof of income. Start shopping for jewelry now and make small payments later, visit any of our locations for more information. (click here for locations)
Fill Out This Credit Application To WIN!