Established in 1994.
For the last 25+ years, our mission has always been to help people establish and re-establish their credit with the purchase of fine jewelry, sunglasses, watches, or accessories. We believe we have accomplished our goal by helping thousands of people with their credit.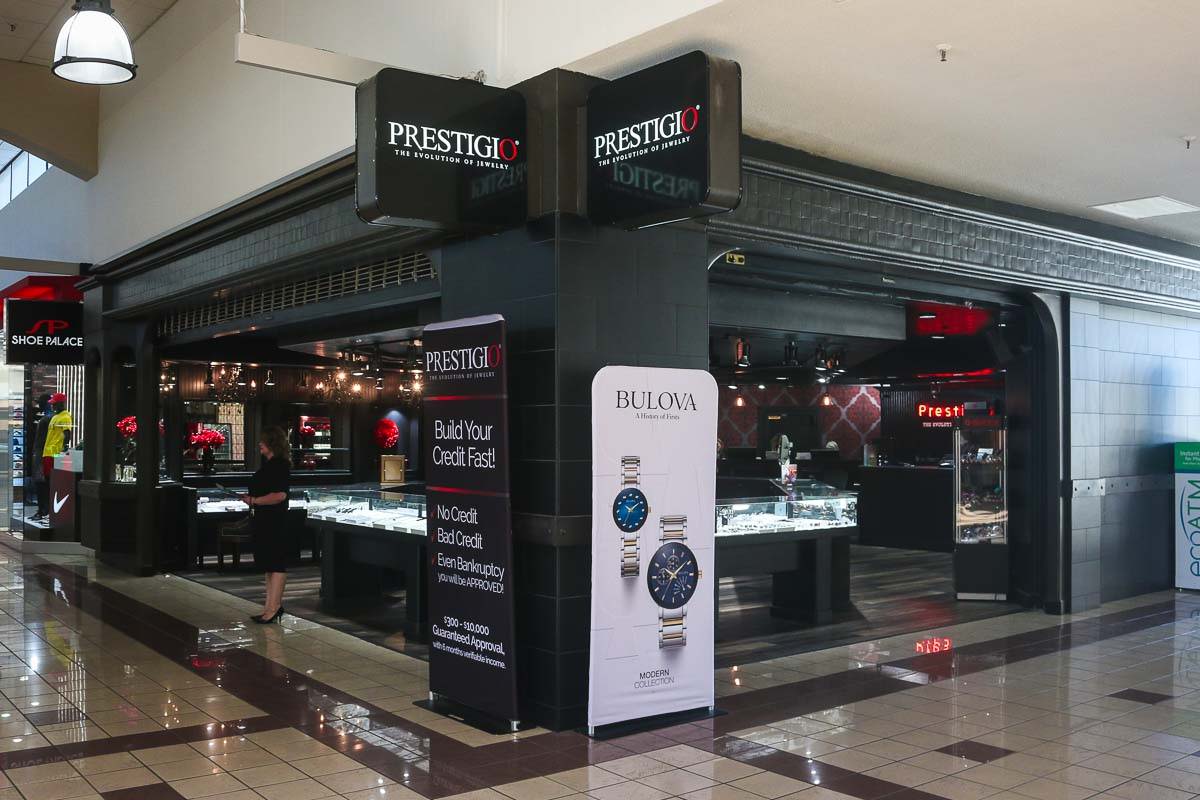 Guaranteed Jewelry On Credit
Engagement rings, wedding sets, watches, gold chains and more, are in all of our stores and available to ANYONE with good, bad, or no credit. With 6 months proof of income you will obtain a credit line with Prestigio Jewelers, regardless of your credit history!